Imagine never having to use glue or nails again! It's the dream, right?!
Nano Rubber Gel Pads need no adhesive or screws. They can be attached to a wall even if it is uneven. The suction is seriously strong so items do not tear or peel off! 

Holds objects firmly and steadily at any angle.

Reusable; rinse away the dust only with just water

When the pads are removed they don't leave a dirty mark
Water proof and heat proof to 100°C these genius pads will not weaken or melt


Testimonial from one of our customers
" When it comes to using phone holderI have had a lot of nightmares in the past! I once used some special glue and it pretty much took half of my phone off. I have used stickers, adhesives and loads of other "solutions" and none of them have ever worked or over time they just got weaker and weaker.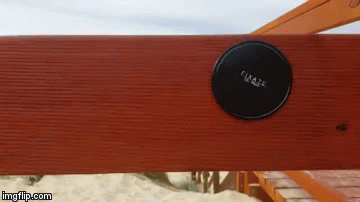 When I saw the Gel Pads online I was quite skeptical of the strength of them. But as I started to use them I realised they were exactly what I needed. No hassle, easy to use and they don't leave any marks on my phone!
So there we go! I would recommend the Gel Pads to anyone looking for a REAL solution! "
NOTE: Please be advised that the nano-pads work well on glossy and clean surfaces. Please avoid sticking on dusty or rough surfaces.